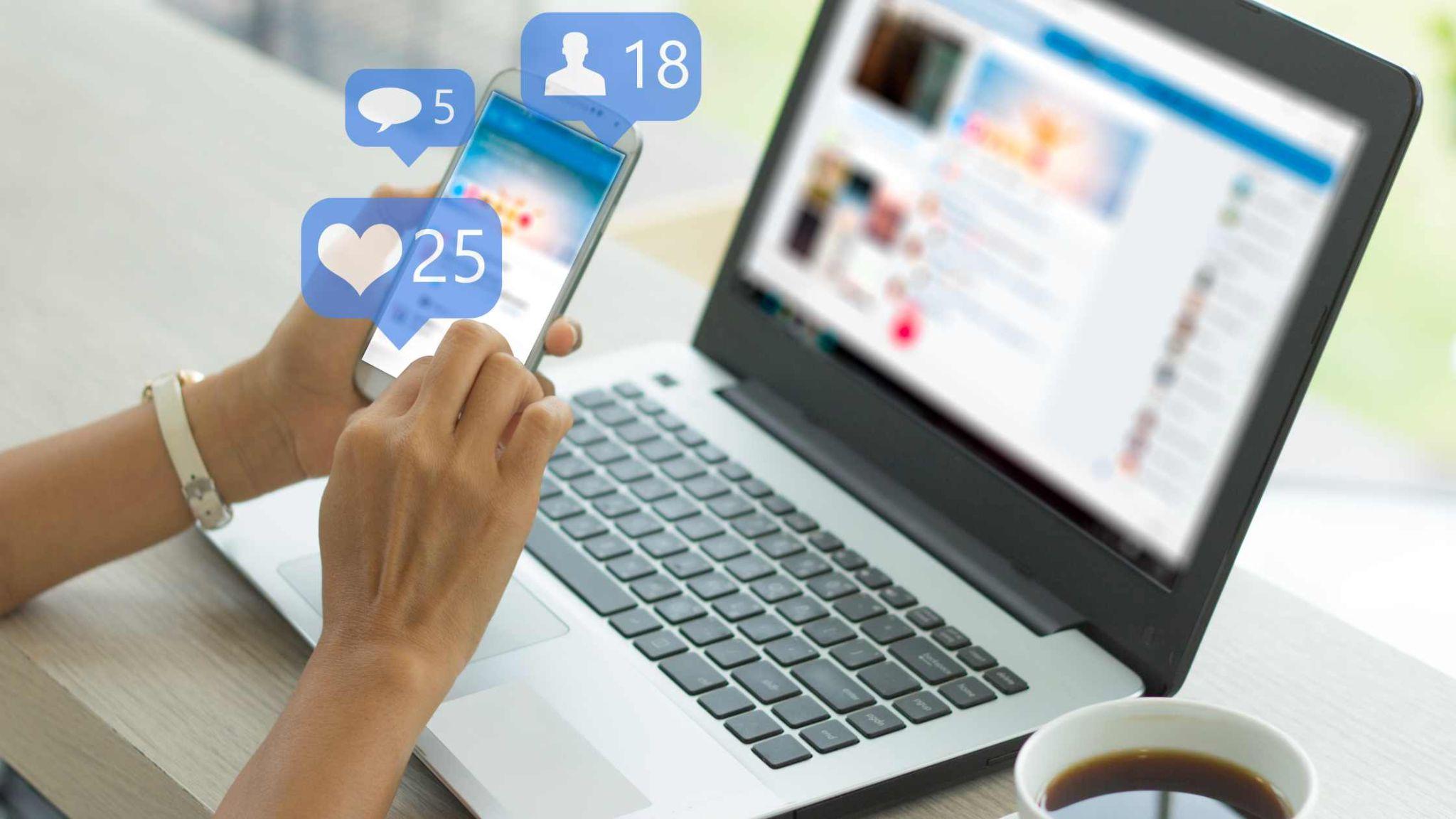 Elevate Your Digital Presence with Justsmo
Don't Settle for Less; Choose the Best!
In an era where your digital footprint is just as important as your physical presence, selecting the right social media management service can make or break your brand. If you're seeking a trusted, reputable provider who has a proven track record of delivering tangible results, then your search ends here. Justsmo.net is not just another name in the industry; it's the best choice you can make for your social media management needs.
Why Justsmo?
You might wonder what sets Justsmo.net apart from the myriad of other service providers. The answer is simple: Excellence in every aspect, from strategy and content creation to analytics and customer engagement. Justsmo's team of seasoned professionals works tirelessly to ensure your brand receives the visibility it deserves, translating into higher engagement, increased sales, and a larger, more loyal customer base.
The Time to Act is Now
Have you been putting off your social media strategy because it's too complicated, or you don't have the time? With Justsmo.net, you don't have to worry about any of that. Let the experts handle your digital presence so you can focus on running your business. There's never been a better time than now to invest in your brand's online success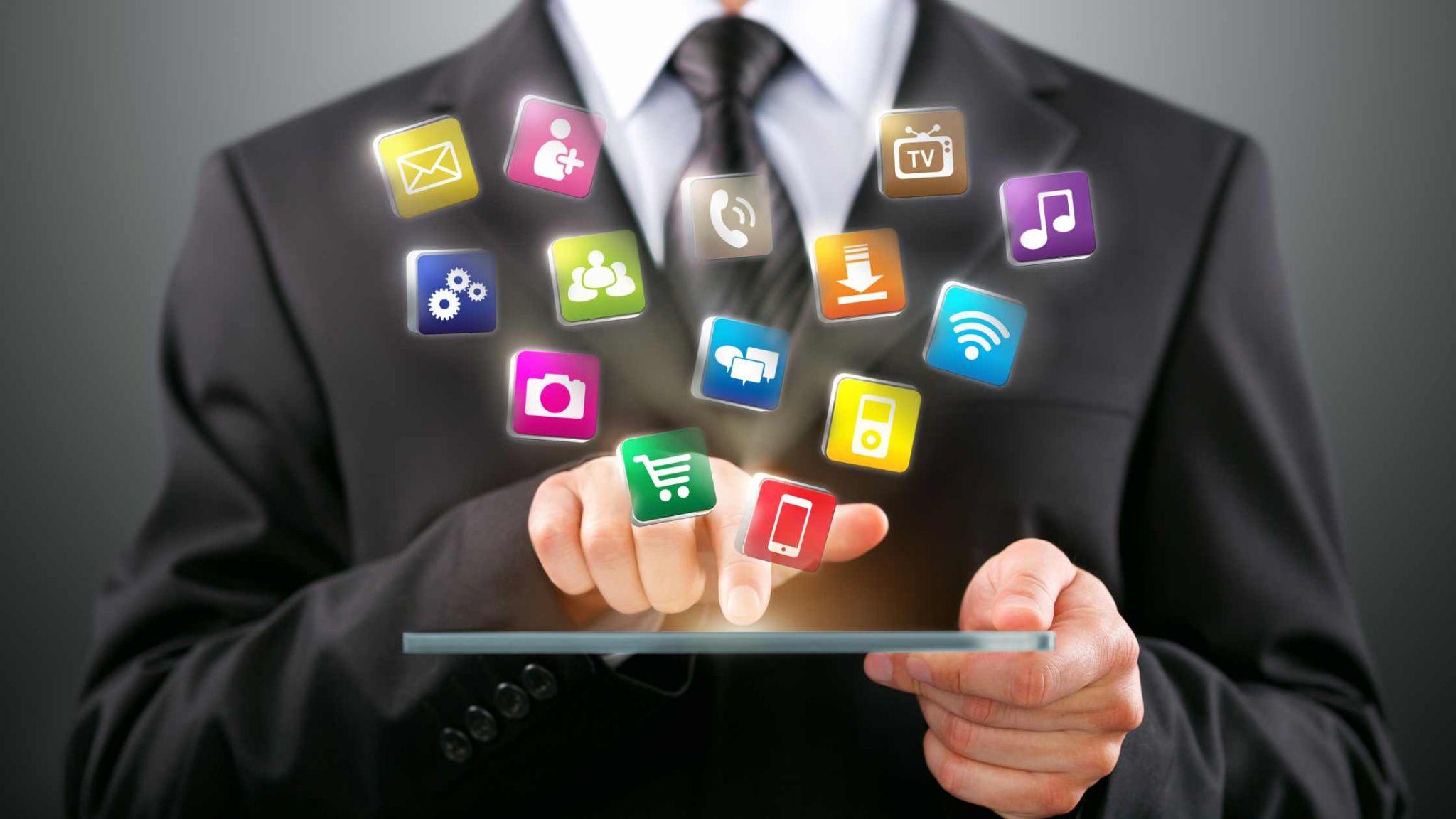 Secure Your Spot Today
Quality service is always in high demand. Secure your spot with Justsmo.net before it's too late. Take the first step towards a more engaging and lucrative social media presence by getting in touch with us today. Don't miss out on the chance to elevate your brand to new heights.
Choose Success, Choose Justsmo.net
If you're serious about optimizing your social media channels for maximum reach and impact, then there's only one choice that makes sense: Justsmo.net. Don't waste another minute scrolling through endless lists of service providers. Make the decision that countless other successful brands have made and choose Justsmo.net for your social media management needs.
So what are you waiting for? Click the link below to schedule a consultation with Justsmo.net and start your journey towards unparalleled digital success. Remember, in the world of social media, timing is everything. Act now!